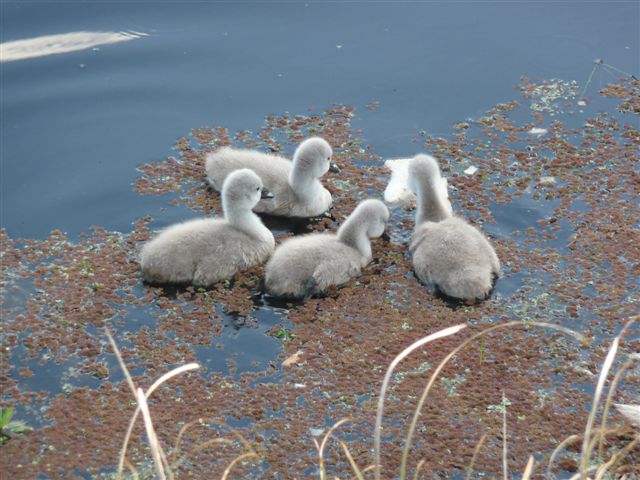 Membership
By joining Ducks Unlimited you will give our wetlands and waterfowl a brighter future.
You will receive all of our member benefits listed here, so while the birds can't thank you, we will.
If you are interested in joining Ducks Unlimited and helping to make a difference, it's easy, simply choose a support level below or go directly to our membership application form.
Alternatively, you can download our PDF Membership Form, fill it out & post it to the address on the form.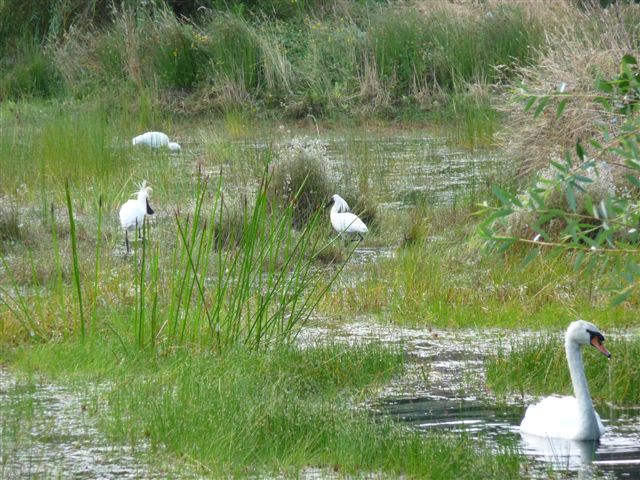 Benefits
Three copies of flight magazine per year our information and education voice.
Attend the DU Annual Conference meet friends, participate, have your say.
Enables you to apply for operation wetlands funding.
Books, equipment, DU products, and exclusive New Zealand art prints are available for purchase.
All donations qualify for tax deduction
Know you are helping save habitat for waterfowl and wetland plants
Ducks Unlimited Support Levels
To avoid any disruption to your membership benefits please remember to inform us when you move or change any of your contact details by dropping us a line to:
Membership Secretary
This email address is being protected from spambots. You need JavaScript enabled to view it. | Box 165 Featherston | New Zealand